We can help you maximize the value of your technology and data
Healthcare leaders and IT professionals face unprecedented challenges in today's ever-changing healthcare arena — revenue cycle management, data storage and security, EHR implementation, optimization and interoperability, compliance, cyberattacks, and more. RoundTable can help you address these challenges by filling talent gaps, managing projects from strategy to successful execution, and by serving as an independent partner to rethink approaches and invoke innovation.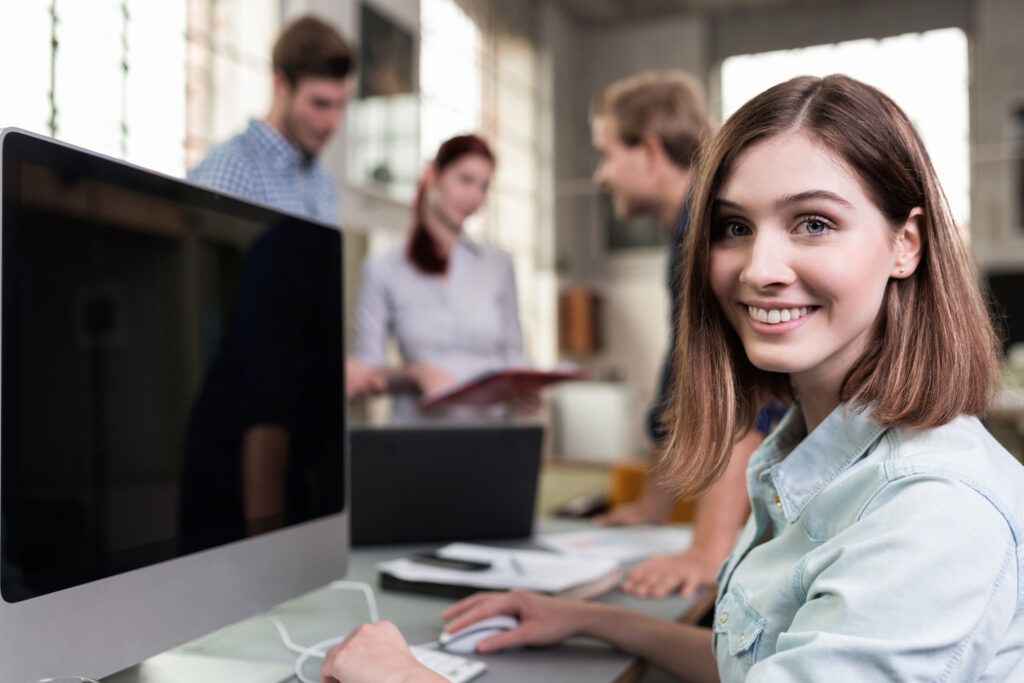 "The process and methodology you took us through was enlightening and readied our organization for this transformational work. RoundTable guided us to look in the mirror at ourselves. The team's passion for this work was so evident, and it helped build excitement and engagement across our executive and leadership teams for where our organization is heading."
RoundTable matches your
organizational IT needs with
our carefully tailored services
and top talent to best
support your projects
— both short and long term.