Healthcare Direct Placement Division
Our resource placement services group provides staffing augmentation and permanent placement for healthcare systems and organizations seeking talented individuals who are IT executives, business analysts and application specialists/analysts.
We provide experienced consultants (20+ years) who have lived inside the healthcare delivery system, understand your business challenges, propose real-life scalable and financially sound options, and value quality work.
Our team supports Epic, Cerner, MEDITECH, Allscripts, athena, NextGen, GE and eCW applications.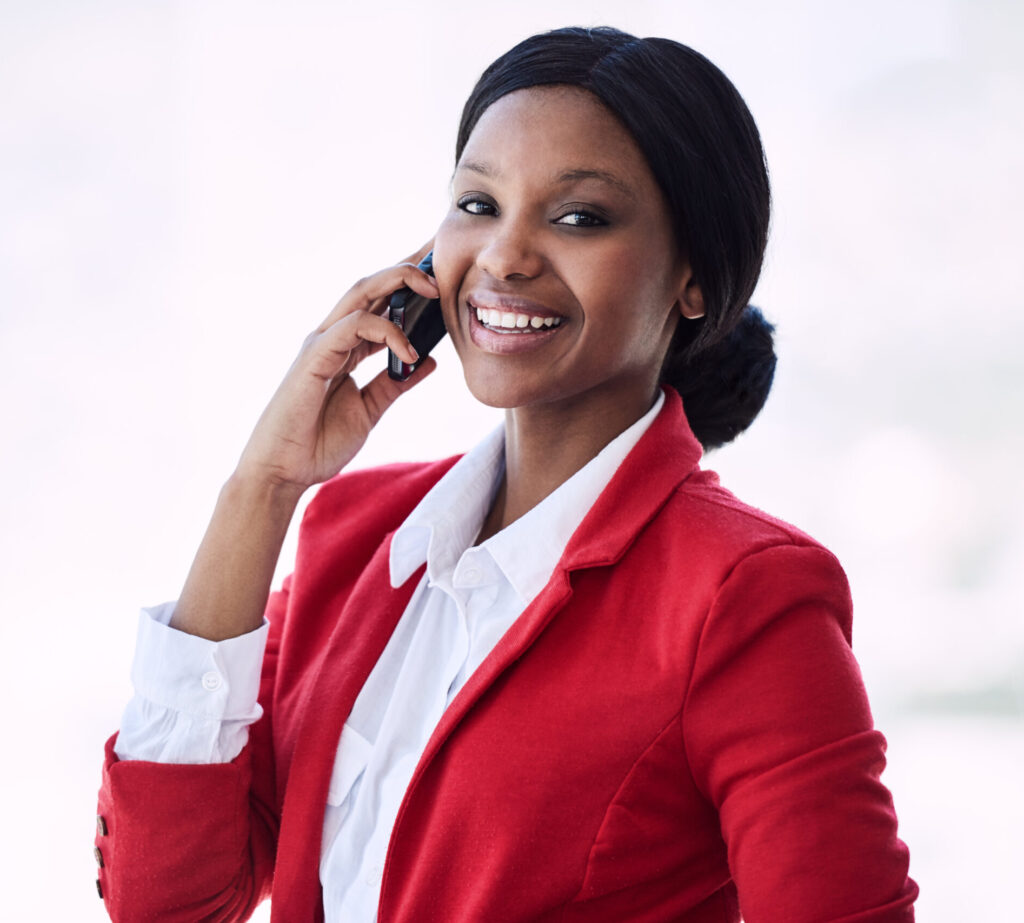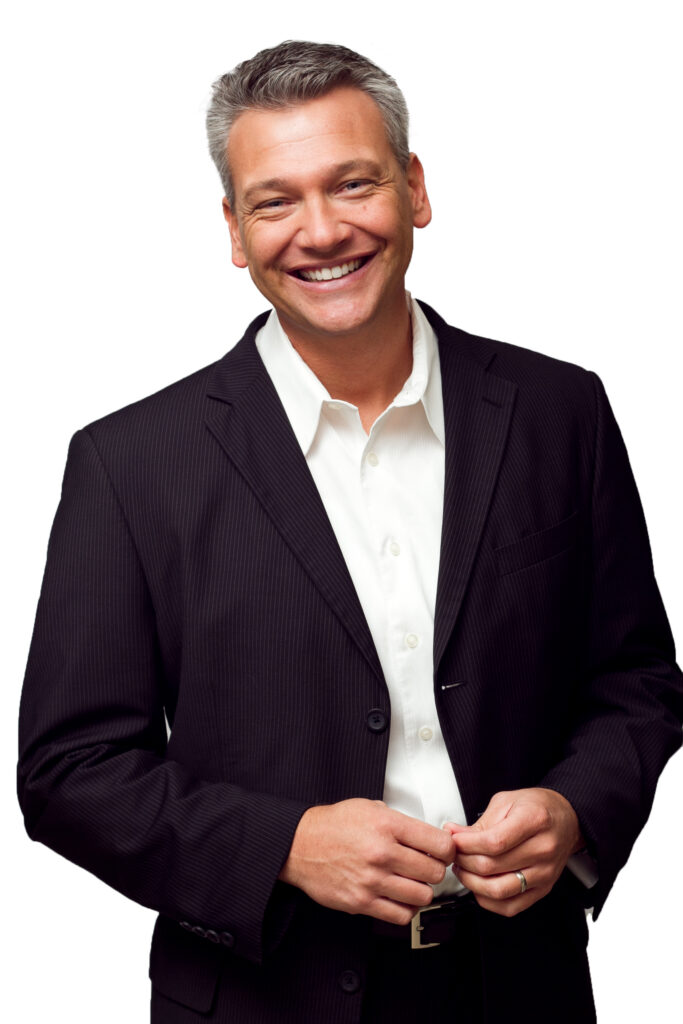 Our Resource Placement System is a
Fine-Tuned Machine
Industry Knowledge: We already mapped the industry

Network: We have an accessible, vetted network of candidates and consultants

Longevity: We have strong, loyal relationships

Nationwide coverage: Our candidates are located throughout the nation

Efficiency: We offer fast recruitment turn-around time from request to the actual job placement

Tailored Approach: Our strong, qualified candidates meet all your specific needs by developing unique strategies to solve for each client's challenges
Available healthcare jobs We are currently seeking candidates for the following positions:
Clinical Analyst – Junior/Senior with knowledge of:

Pharmacy Information Systems
Laboratory Information Systems
Radiology Information Systems
Operating Room Information Systems
Emergency Department Information Systems
Physician Documentation
Nursing Documentation
Revenue Cycle Analyst – Junior/Senior with knowledge of:

Registration
Scheduling
HIM
Coding
Charge Services
Patient Accounting

Permanent/Interim Healthcare IT Leadership

Clinical Applications Director/Manager
Revenue Cycle Applications Director/Manager
Director/Manager of IT
CIO
CTO
Revenue Cycle Operations Leadership

Director of Revenue Integrity
Director of Strategic Planning
Director of Reporting
Director of Revenue Performance
Informatics Specialist
Data Architect
Integration Specialist
Interface Developer
Interim Leadership & Management positions
Program Manager
Project Manager
RoundTable team had a great understanding of guiding principles and philosophies.  They identified issues and aligned to best practices. We appreciated how forthcoming and transparent they were in their thought processes along the way.
I absolutely agree that Shalin is adding value.  His participation on some of the design calls for Acute has been very welcomed by the team and the one report that he has helped us with so far has been tremendously valuable in defining and aggregating one particular segment of our DNFB that was previously unable to be truly quantified.  He's developed a very good rapport with Deloitte and our Cerner Solution Consultants, and I feel like our Information Systems team would echo many of my positive comments.  We are all thankful to have someone with fundamental knowledge of our system being available (and responsive!) to us that is an informed third-party.
The team is thought-provoking and outcomes-driven.
RoundTable has leading expertise in the CRM and Clinical Operations space.
For stressful times that come with the nature of consulting engagement, Lauren does great little extra to make sure you know she and the company care about you and work you are doing. She arranged a perfect and highly personalized gift box of goodies for our Epic go-live…Those little extras and check-ins that Lauren is great at really mean so much, she is amazing!
You guys are awesome and I really appreciate the phone call from you and Casey this afternoon. I've done work for several recruiting firms in my career, and y'all are definitely the most responsive/attentive.
The process and methodology you took us through was enlightening and readied our organization for this transformational work. You guided us to look in the mirror at ourselves. The team's passion for this work was so evident, and it helped build excitement and engagement across our executive and leadership teams for where our organization is heading.
I love my job and I love Round Table for being probably the best organization I have worked with.  That sounds so sappy but none the less its true. Thank you for making me feel like I matter.
Lauren is a wonderful recruiter…She does a wonderful job of balancing of the needs of consultants, has a good understanding of the work being done and is an EXCELLENT listener. You can tell she truly cares about you…"
Trusted Partners
We are privileged to work with some of the nation's top large complex healthcare systems, Integrated Delivery Networks, academic health systems, ambulatory and independent physician practices.