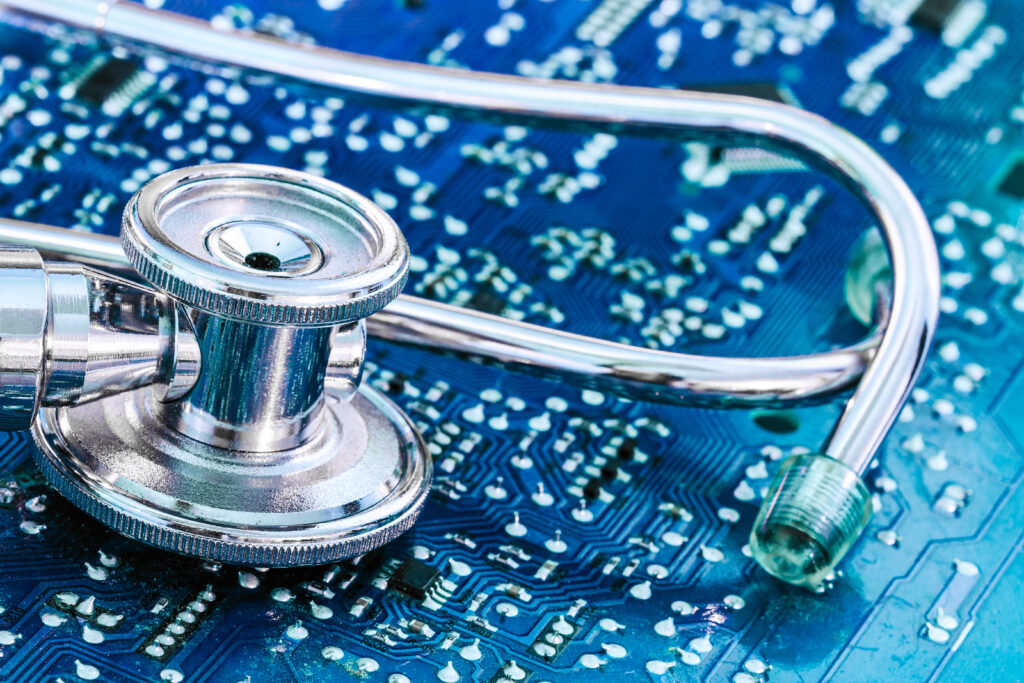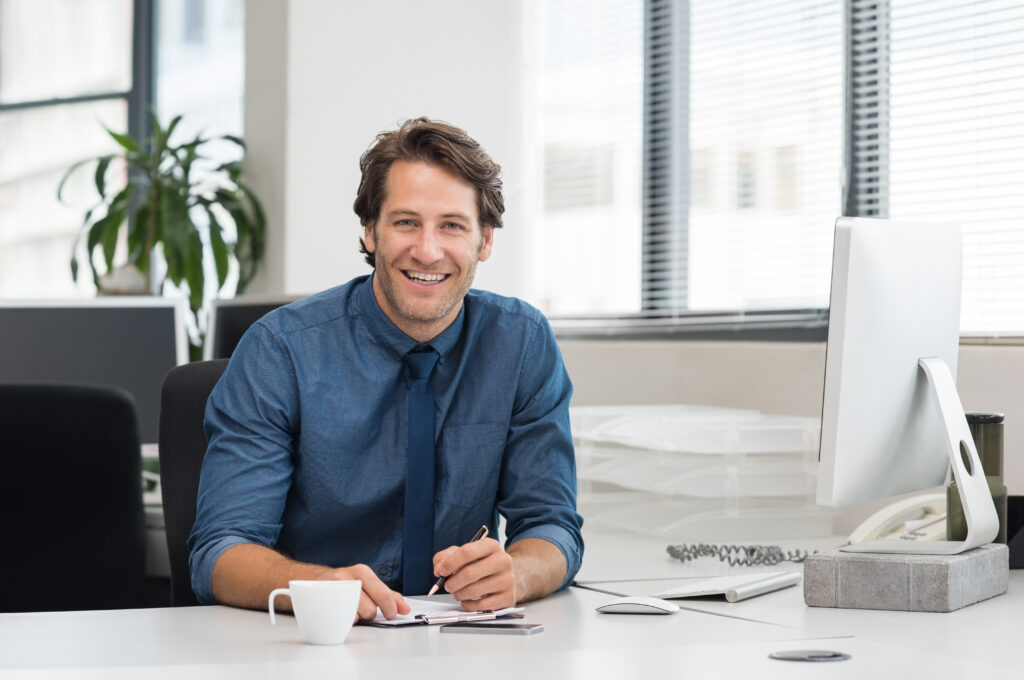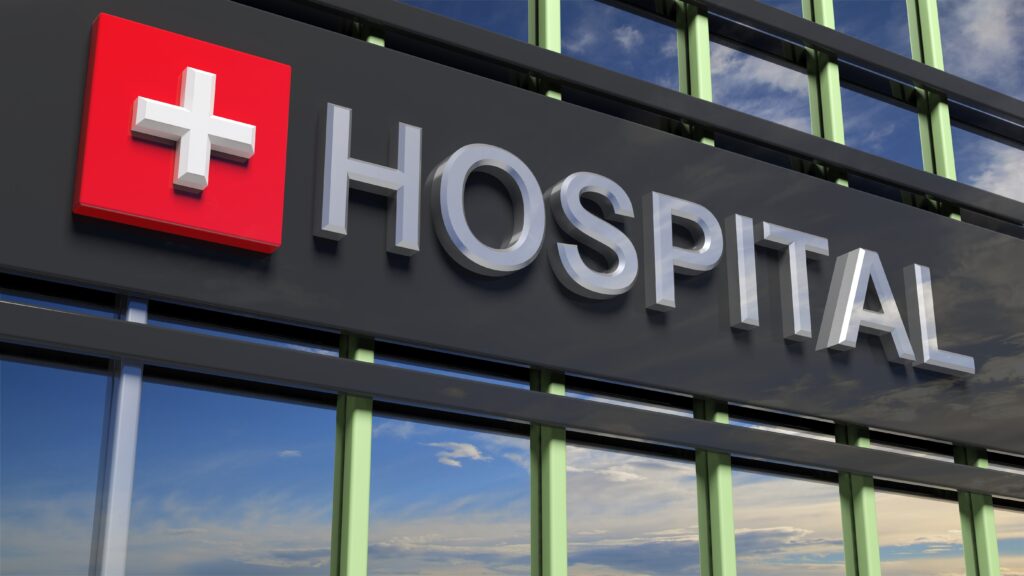 RoundTable is a Leader in Healthcare IT Consulting and Technology Staffing and Solutions.
Established in 2012 as a Healthcare IT staffing firm, RoundTable Strategic Solutions quickly expanded into a full delivery IT Solutions and Professional Services firm and is proud to have helped hundreds of clients healthcare clients improve the delivery of care and optimize the return on their IT investments. Our staff has supported multi-state hospital systems, academic medical centers, community hospitals, pediatric / specialty hospitals and independent medical practices and provider groups.
RoundTable is strategically focused on adding unique value to our clients. In an arena in which very few companies focus on permanent placement, we started a division dedicated to Direct Hire placement to give our clients greater long-term solutions. We have active partnerships with revenue cycle and application support vendor organizations that do not have staff augmentation arms to fill their staffing gaps.
Many of our earliest clients, including UMMS, are still active clients today — and we're also proud to boast that our very first employee is still an integral part of our team! After a challenging year navigating the impact of COVID-19, we have not had a single layoff within our corporate team. In fact, we've expanded our delivery team with seasoned veterans who have many years in dedicated healthcare recruiting. To help mitigate COVID-19's impact to our clients, we've been able to further adapt the flexible solutions which have been a mainstay of RoundTable's engagement methodology, offering temp to perm, turnkey and payrolling situations, and flexible payment arrangements.
Headquartered in Baltimore, Maryland, with offices in New York, NY and Nashville, TN RoundTable offers a broad scope of healthcare IT and staffing solutions.