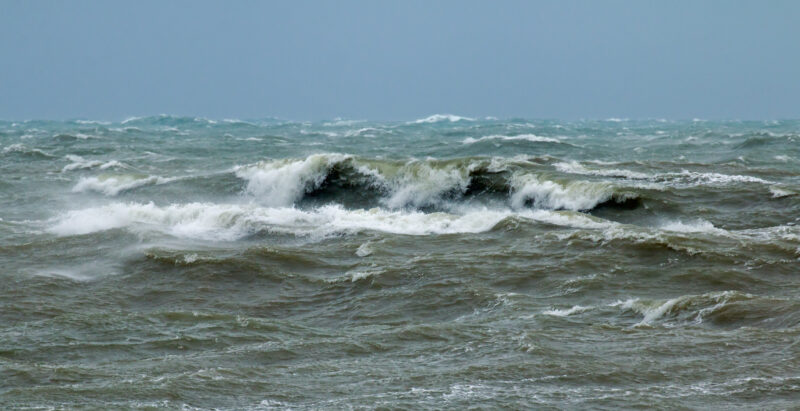 (Epic) Beacon of Light Across Choppy Waters
When our community hospital client was faced with an immediate Epic Beacon talent gap, they relied on the RoundTable team to identify a consultant for the job who possessed significant Epic Beacon and inter-related workflow and module experiences, could quickly garner buy-in from complex clinical operations teams, and was capable of success as a "team" of one Beacon Analyst.

Our consultant with these designations, MHS, RHIA, CAHIMS, rose to the challenge, spending a full year engaged with the client as the applications team identified the right FTE to ultimately assume the niche role, and then to mentor the identified FTE so that she could be most effective in supporting and enhancing a complex and fast-paced specialty application.

In the continued spirit of guiding others, she shares her experiences successfully navigating some of the challenges presented during her year-long engagement
A Worthwhile Trend- Standardizing Business Office Processes
A healthcare Revenue Cycle client partnered with RoundTable as they faced the challenge of standardizing technology, processes and performance within their Central Business office operations.  The ultimate long-term goal was to maintain a sustainable, high-performing CBO model.

Our Interim Leader was able to provide positive effects to the culture and dynamics of the client's team while also achieving real, quantifiable results including but not limited to a 5% increase in denial recovery by claim count and a decrease in AR by an average 25.7 days (24%) across the organization by means of cash collections, operational and technology efficiencies, not write offs.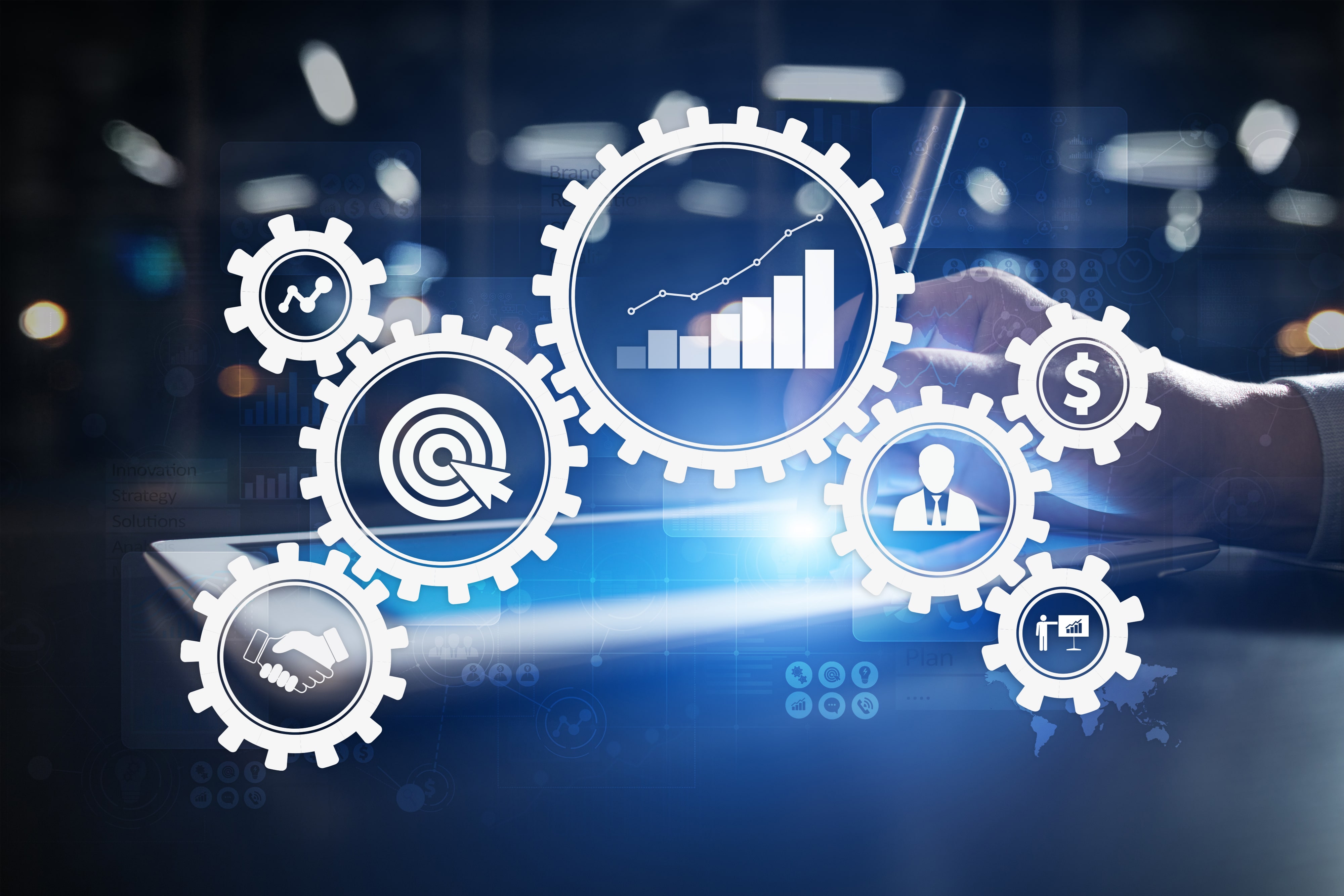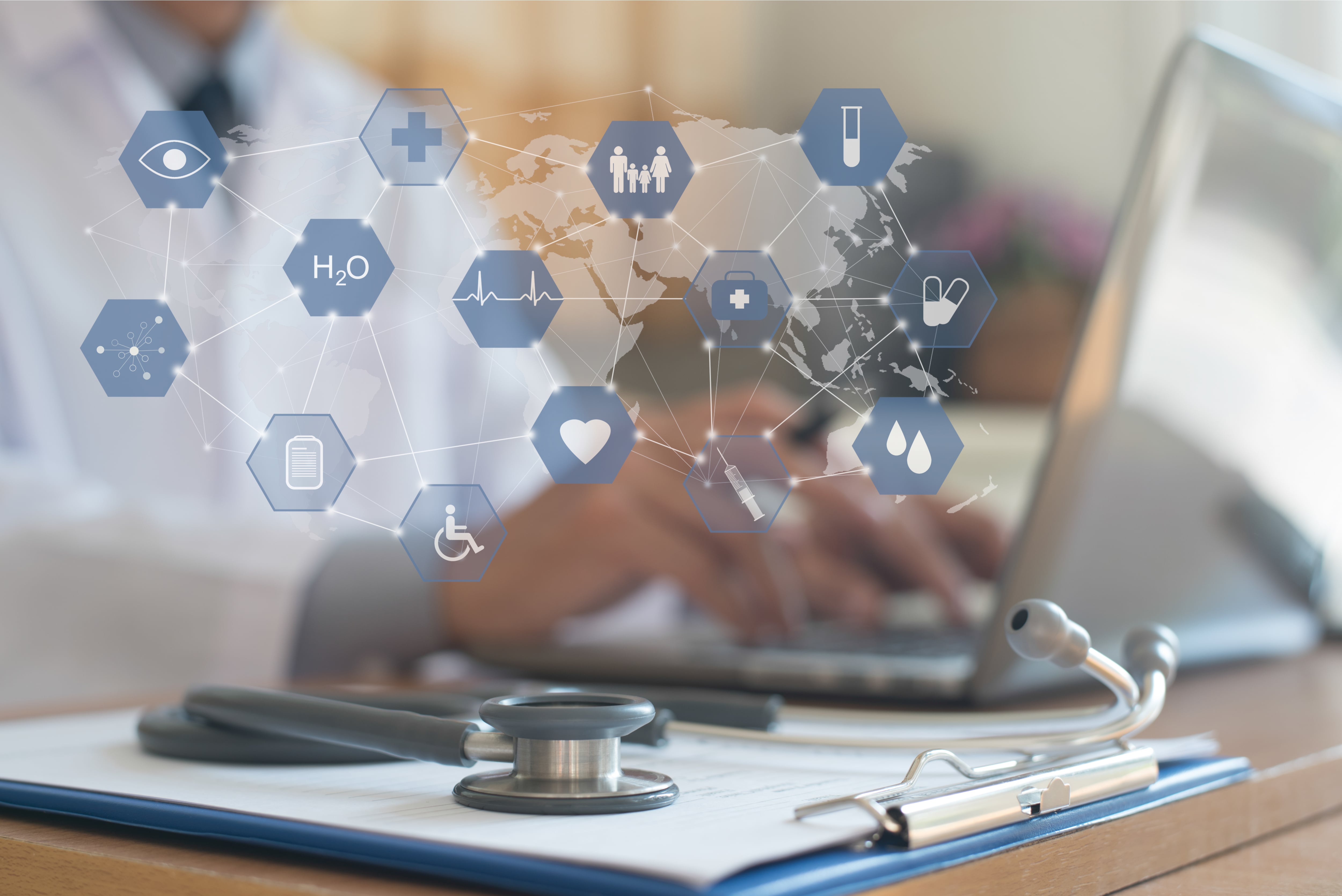 Meaningful Results When Chasing Meaningful Use
A Mid-Atlantic, public hospital engaged RoundTable to assist with its Meaningful Use reporting and attestation capabilities, particularly focusing on specific areas of this organization-wide effort, including but not limited to: configuring Outbound Messaging (CCDA), optimizing utilization of the Patient Portal, and coordinating Health Information Exchange (HIE) interfaces.

This organization was able to meet the Core Measures & Objectives for Meaningful Use for that fiscal year, resulting in thousands of dollars in incentive reimbursement while also avoiding any penalties.
Sole Source Partnership
RoundTable had a recent engagement with an Integrated Delivery Network in a major metro area to provide subject matter expertise, guidance, and resources (permanent and consulting) in support of their Epic Inpatient implementation and legacy system wind-down.

$3M cost savings by utilizing a "Sole Source" Healthcare IT recruiting firm for permanent Epic resource needs and consulting during an Epic implementation and legacy application wind-down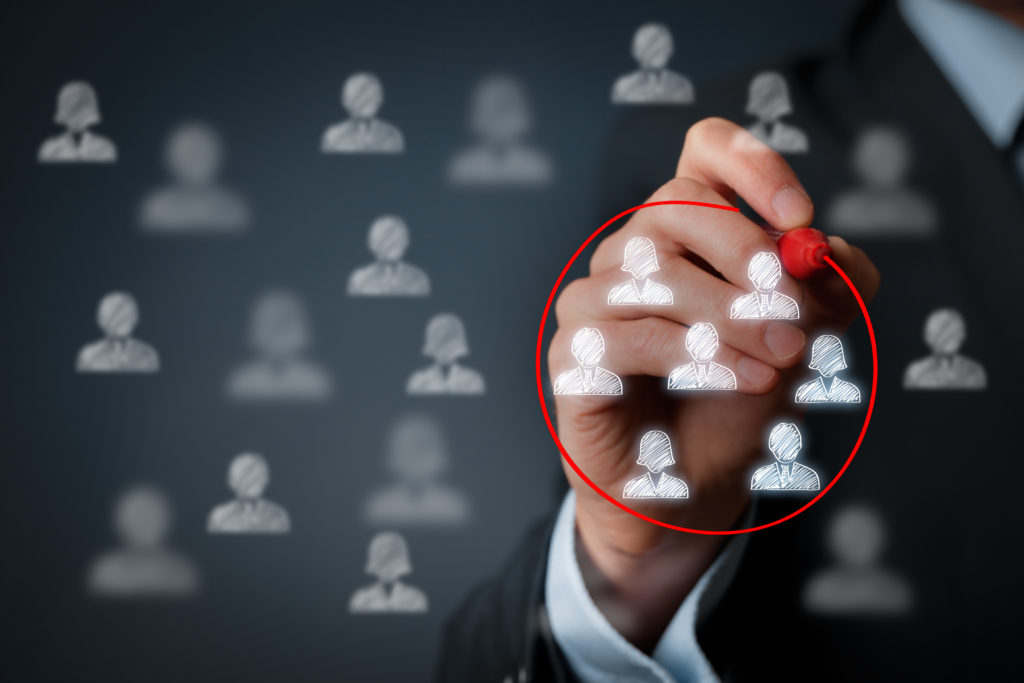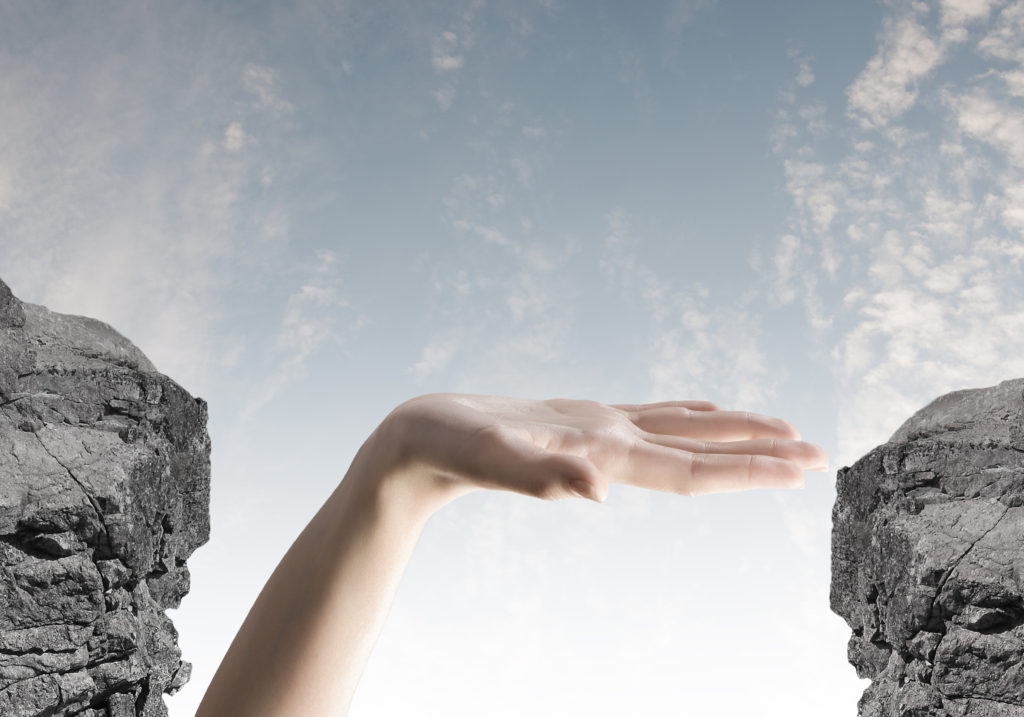 Bridging the Gap Between IT & Operations to Drive ROI
An Independent Delivery Network partnered with RoundTable to provide Cerner Revenue Cycle Advisory Services and to drive best practices for its Cerner Revenue Cycle Implementation.

In two (2) weeks, the Clean Claim Rate increased by 30% and resulted in a 2M financial improvement.
We are privileged to work with some of the nation's top large complex healthcare systems, Integrated Delivery Networks, academic health systems, ambulatory and independent physician practices.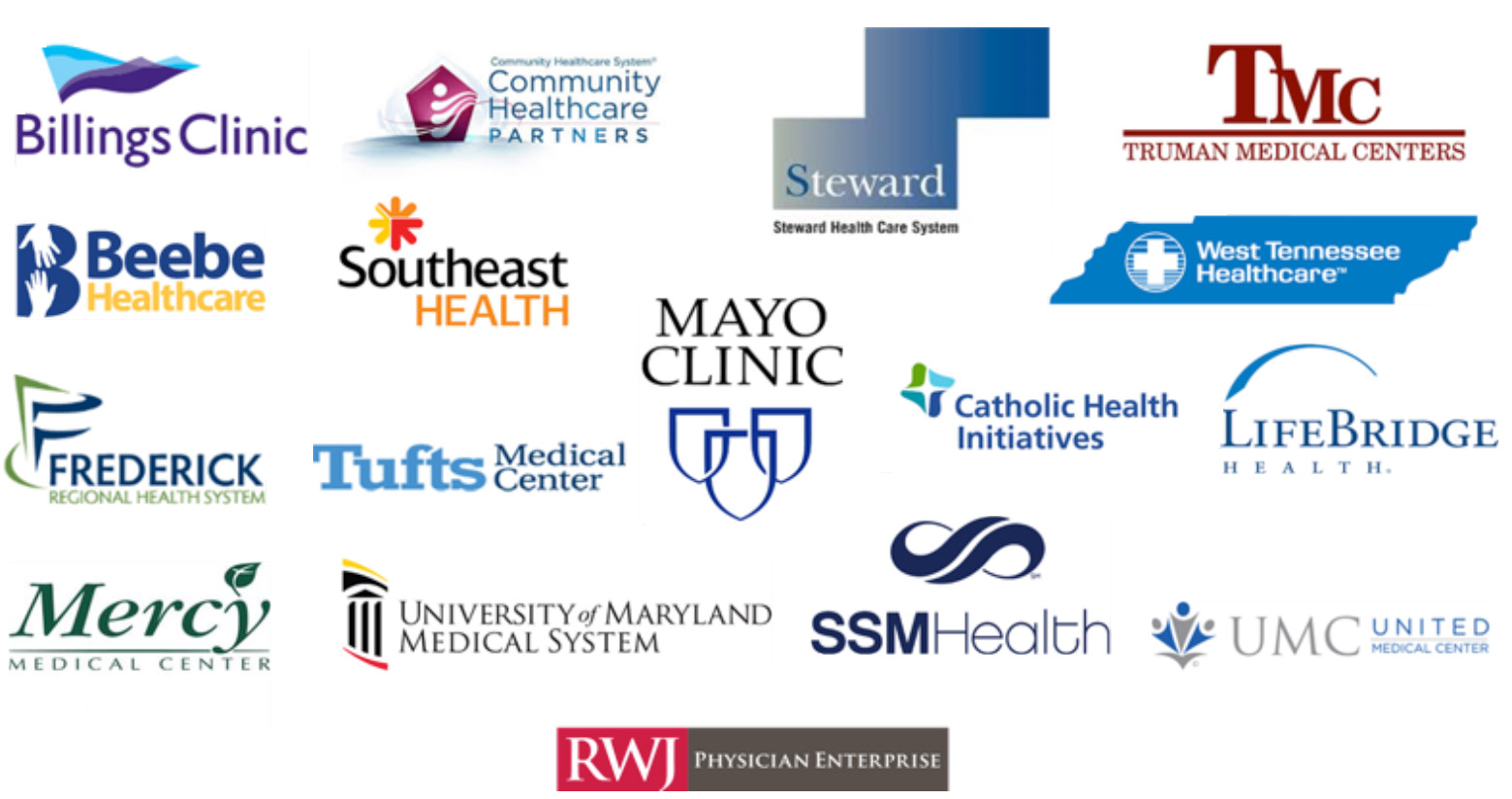 You guys are awesome and I really appreciate the phone call from you and Casey this afternoon. I've done work for several recruiting firms in my career, and y'all are definitely the most responsive/attentive.
RoundTable team had a great understanding of guiding principles and philosophies.  They identified issues and aligned to best practices. We appreciated how forthcoming and transparent they were in their thought processes along the way.
I absolutely agree that Shalin is adding value.  His participation on some of the design calls for Acute has been very welcomed by the team and the one report that he has helped us with so far has been tremendously valuable in defining and aggregating one particular segment of our DNFB that was previously unable to be truly quantified.  He's developed a very good rapport with Deloitte and our Cerner Solution Consultants, and I feel like our Information Systems team would echo many of my positive comments.  We are all thankful to have someone with fundamental knowledge of our system being available (and responsive!) to us that is an informed third-party.
I love my job and I love Round Table for being probably the best organization I have worked with.  That sounds so sappy but none the less its true. Thank you for making me feel like I matter.
The process and methodology you took us through was enlightening and readied our organization for this transformational work. You guided us to look in the mirror at ourselves. The team's passion for this work was so evident, and it helped build excitement and engagement across our executive and leadership teams for where our organization is heading.
For stressful times that come with the nature of consulting engagement, Lauren does great little extra to make sure you know she and the company care about you and work you are doing. She arranged a perfect and highly personalized gift box of goodies for our Epic go-live…Those little extras and check-ins that Lauren is great at really mean so much, she is amazing!
The team is thought-provoking and outcomes-driven.
Lauren is a wonderful recruiter…She does a wonderful job of balancing of the needs of consultants, has a good understanding of the work being done and is an EXCELLENT listener. You can tell she truly cares about you…"
RoundTable has leading expertise in the CRM and Clinical Operations space.
Trusted Partners
We are privileged to work with some of the nation's top large complex healthcare systems, Integrated Delivery Networks, academic health systems, ambulatory and independent physician practices.