We Support Exceptional Healthcare by Optimizing the Value of Information Technology
Our advisors come from industry-leading vendors and health systems, offering invaluable, "real-world" solutions to our clients.
We provide innovative technology solutions to meet our clients' overall goals.
With hundreds of successful projects completed, you can rest assured knowing that
RoundTable brings an experienced team who can balance business and IT to provide real solutions.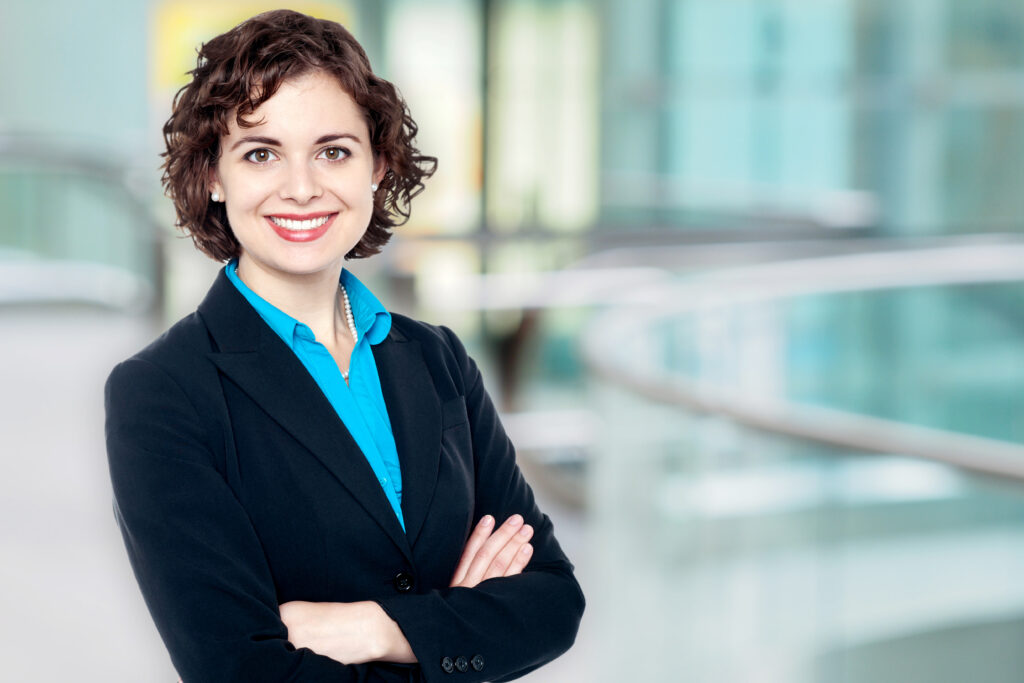 RoundTable produces results that can really make a difference to your organization
✓ Reduced regulatory and financial risks
✓ Higher rates of physician EHR adoption
✓ Better patient outcomes
✓ Streamlined workflows
✓ Customized EHR that's targeted to your needs
✓ Enhanced training capacity