Healthcare Experience and Relationship Management
RoundTable offers services and solutions that place the client and patient as the focal point of each engagement. We develop strategies with a data driven approach while understanding the operational, technological and cultural implications to deliver on the implementation of the design and programs.
Access, Call Center, HCRM
Our goal is to provide our clients with a 360-degree view of the patient and household to drive revenue cycle performance, clinical quality outcomes, access and most important, patient experience.
Retention is the new growth!
Our CORE consulting focus lines in the areas of Healthcare Customer & Relationship Management include:
ACCESS: Capacity and Panel management. Supply and demand [management]. Access standards. Scheduling & templates. After hours / extended hours. Panel / population segmentation. Support systems (Triage/Virtual care ACP).

CALL CENTER: Call centers in healthcare systems and organizations help ensure that all patients are having a positive experience. Patients can always find another provider – today they have options. We provide services that will help retain your patients.

Centralization + optimization. Call management. Referral management. Registration and eligibility design. [Call Center assessment and redesign]

HCRM: Enterprise Strategy. Operational readiness. Vendor selection. Implementation playbook. Marketing call centers, campaigns and outreach.

Operational Re-design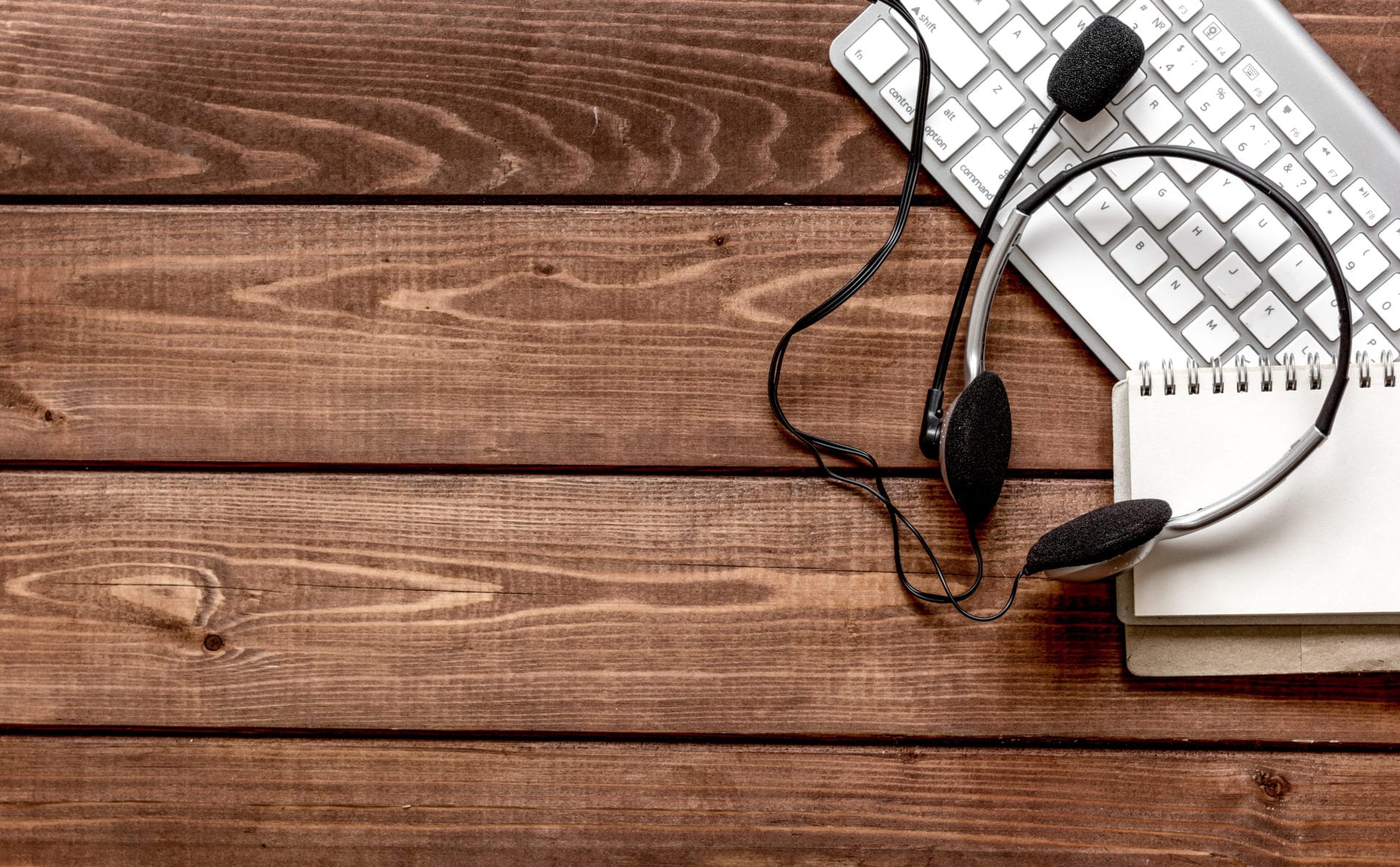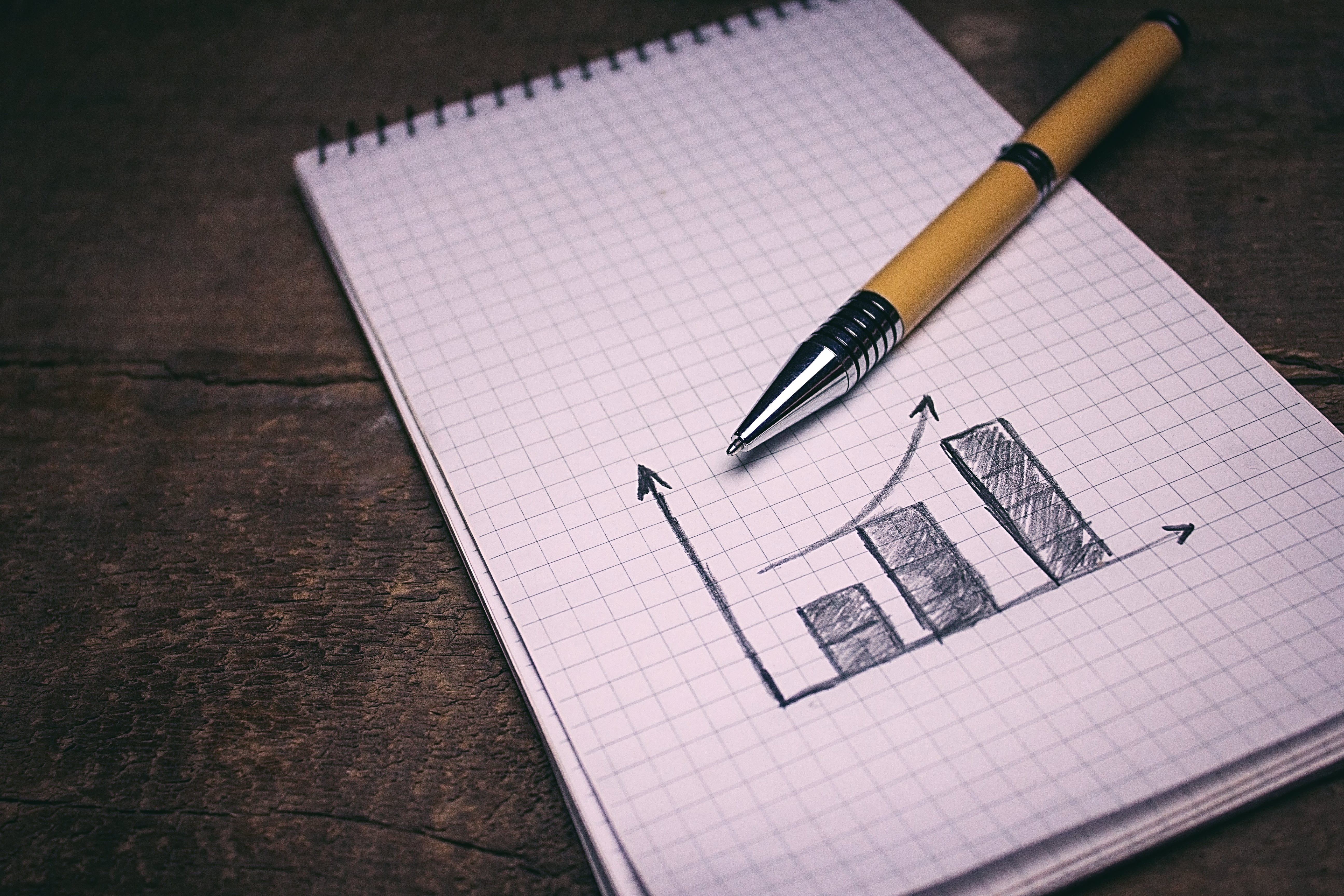 Revenue Cycle Growth, Integrity and Leadership
Inattention to Revenue Cycle process, workflows and IT solutions can impact hospitals and physician groups upwards of $10M plus annually. RoundTable works with health systems, hospitals and physician groups to develop a new revenue integrity plan that will enable the department to increase net collections and gross revenue capture. Our team of experts can bridge your Revenue Cycle gap by executing an effective strategy and program.
Assessment, Re-Design & Optimization

Revenue Cycle Management

Revenue Integrity Program Development

CDM Analysis and Consolidation
Implementation and Optimization Support
Ensuring that you have the right IT, Revenue Cycle, and HCRM capabilities, tools and skilled resources available is essential to your organization. RoundTable creates and implements individualized strategic roadmaps that deliver actionable results, while offering maintenance with the most talented resources.
Utilize resources from our Healthcare Placement Division: Whether you are in need of a permanent placement employee; a full time interim c-suite executive; Revenue Cycle, IT or Operational on-site or remote consultant, we can find the perfect match to fill your void.

Our unique Resource Placement System is unlike any other.
We have mapped the industry.
We have an accessible, vetted network of candidates and consultants.
We have loyal relationships.

We do our homework and have a fast recruitment turn-around time.

Implementation support solutions:

Mentor and support a new leader to execute on key deliverables of the work plan and build out a strategy and program based on our industry experience and best practices.
Design program to monitor progress
Provide advice on additional tools and resources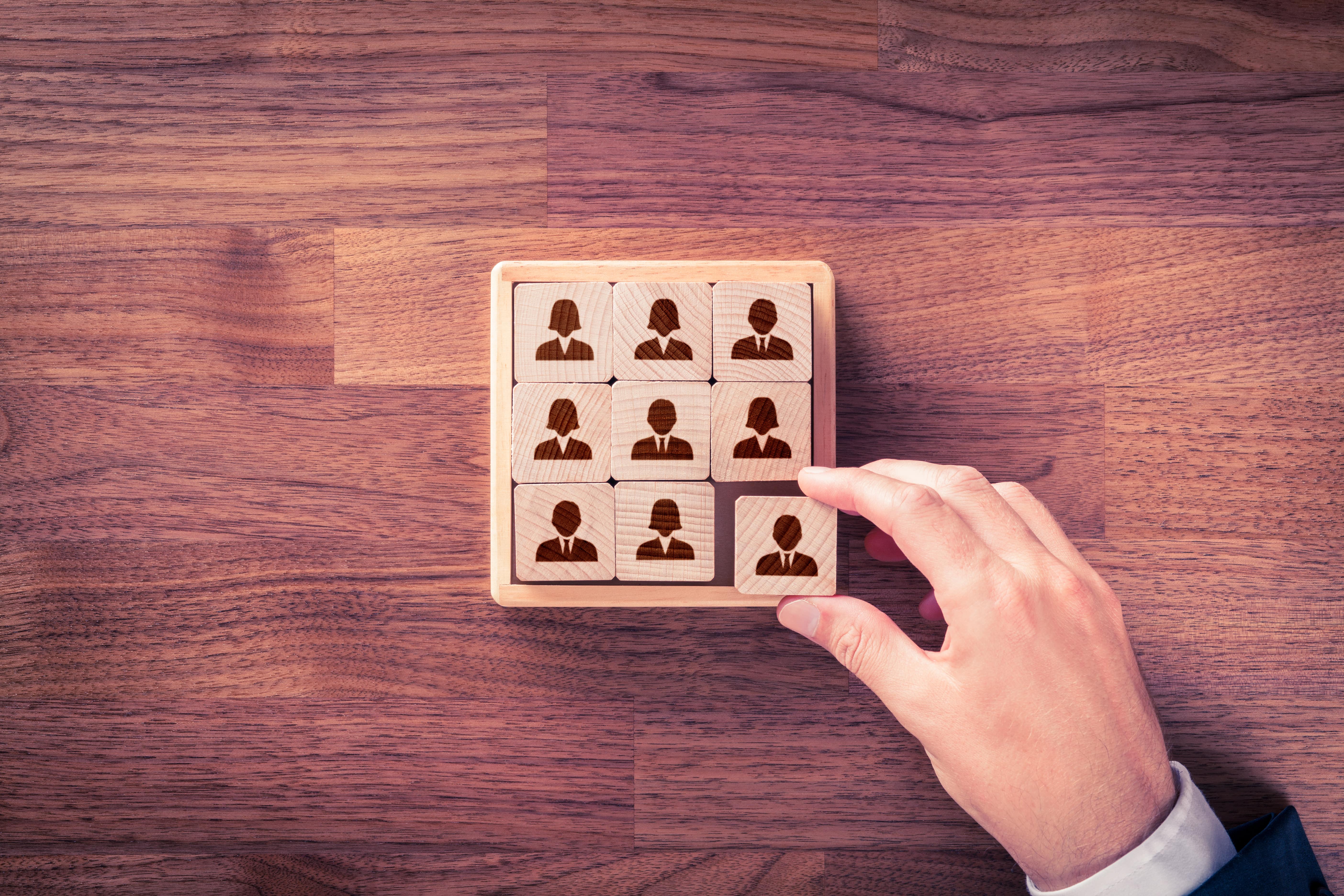 I absolutely agree that Shalin is adding value.  His participation on some of the design calls for Acute has been very welcomed by the team and the one report that he has helped us with so far has been tremendously valuable in defining and aggregating one particular segment of our DNFB that was previously unable to be truly quantified.  He's developed a very good rapport with Deloitte and our Cerner Solution Consultants, and I feel like our Information Systems team would echo many of my positive comments.  We are all thankful to have someone with fundamental knowledge of our system being available (and responsive!) to us that is an informed third-party.
I love my job and I love Round Table for being probably the best organization I have worked with.  That sounds so sappy but none the less its true. Thank you for making me feel like I matter.
The team is thought-provoking and outcomes-driven.
The process and methodology you took us through was enlightening and readied our organization for this transformational work. You guided us to look in the mirror at ourselves. The team's passion for this work was so evident, and it helped build excitement and engagement across our executive and leadership teams for where our organization is heading.
RoundTable has leading expertise in the CRM and Clinical Operations space.
Lauren is a wonderful recruiter…She does a wonderful job of balancing of the needs of consultants, has a good understanding of the work being done and is an EXCELLENT listener. You can tell she truly cares about you…"
RoundTable team had a great understanding of guiding principles and philosophies.  They identified issues and aligned to best practices. We appreciated how forthcoming and transparent they were in their thought processes along the way.
For stressful times that come with the nature of consulting engagement, Lauren does great little extra to make sure you know she and the company care about you and work you are doing. She arranged a perfect and highly personalized gift box of goodies for our Epic go-live…Those little extras and check-ins that Lauren is great at really mean so much, she is amazing!
You guys are awesome and I really appreciate the phone call from you and Casey this afternoon. I've done work for several recruiting firms in my career, and y'all are definitely the most responsive/attentive.
Trusted Partners
We are privileged to work with some of the nation's top large complex healthcare systems, Integrated Delivery Networks, academic health systems, ambulatory and independent physician practices.
Click here to sign up for industry thought leadership blogs, company updates, and news.