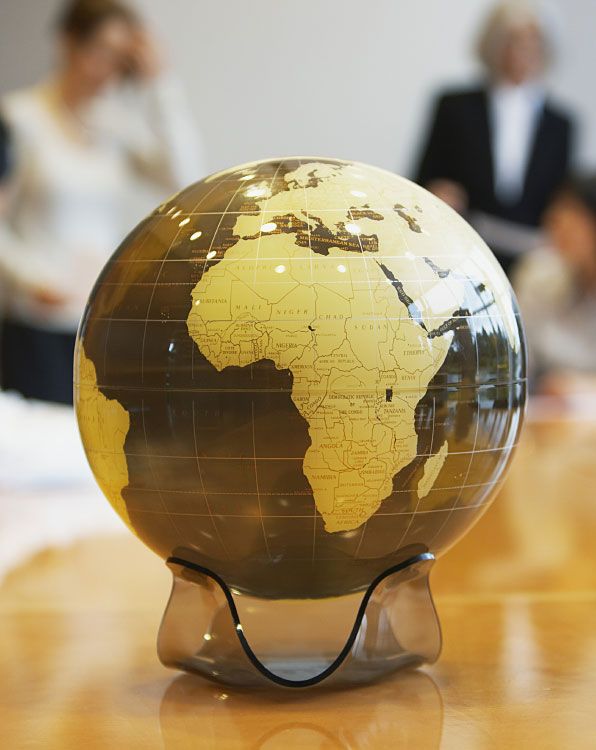 WORKFORCE MANAGEMENT SOLUTIONS
Our workforce management solutions are designed to cost-effectively help organizations recruit and retain their own IT staff and/or consultants for any of their critical IT projects.  In the IT market where application support talent is a premium, our Recruitment Process Outsourcing (RPO)/Perm Placement, Vendor Managed Service (VMS) and Master Service Provider (MSP) can help reduce the costs associated with EMR, Rev Cycle, ERP/CRM and third party application implementations, while helping grow your internal team and improve overall productivity.
Companies that rely on a large and dynamic workforce face countless and unique operating challenges.  Dozens of vendors, multiple departments and hiring managers needing diverse technology options, changing compliance concerns – these factors and more make workforce management prone to cost inefficiency.
RoundTable Workforce Solutions designs comprehensive solutions for clients of any size organization to work through these issues by providing a simple, flexible and cost-effective solution to their staffing challenges.
Our workforce solutions will evolve your processes and workflow to become more streamlined and automated.  We can help you create a more effective and efficient staffing program that will save you both time and money.
And best of all, the VMS and MSP programs are no cost to you and is paid for by a very minimal fee by the vendors you choose to participate in partnering on your project. Further, the minimal cost to your vendors is recouped in the savings they will see in the reduction of administrative costs.
How does RoundTable VMS and MSP Workforce Solutions work?
Our customizable workforce solutions are actually quite simple; instead of a myriad of employees interacting with dozens of staffing companies, our clients deal directly with a single point of contact, the RoundTable Program Office.
The client conveys all of its staffing needs to our experienced staffing professionals at the program office, who then become responsible for managing all of the vendors responsible for filling all of the positions, as well as handling the credentialing, background checks, and quality assurance of all supplemental staff.
Once the program office has built a plan based on your specific needs, RoundTable will utilize innovative technology through our Vendor Management Software tool to provide scalable, web-based software clients and vendors can access simultaneously from the internet.
Clients will have the ability to accept or reject a potential candidate as well as select vendors that they want to work with.  In addition, our clients receive only one invoice at a pre-determined rate.
The Benefits of RoundTable's Workforce Management Solutions
Significant cost savings on all your contracted, consultant, and temporary labor

Single point of contact for customers, vendors and contractors

24X7X365 support available
Strong risk management for your labor-credential tracking, management and storage

Consolidated invoicing and customized billing

Management of requisition process

Vendor workflow & management

Customized real-time reporting for hours, agency spend and many other metrics
We welcome you to take your seat at the RoundTable.