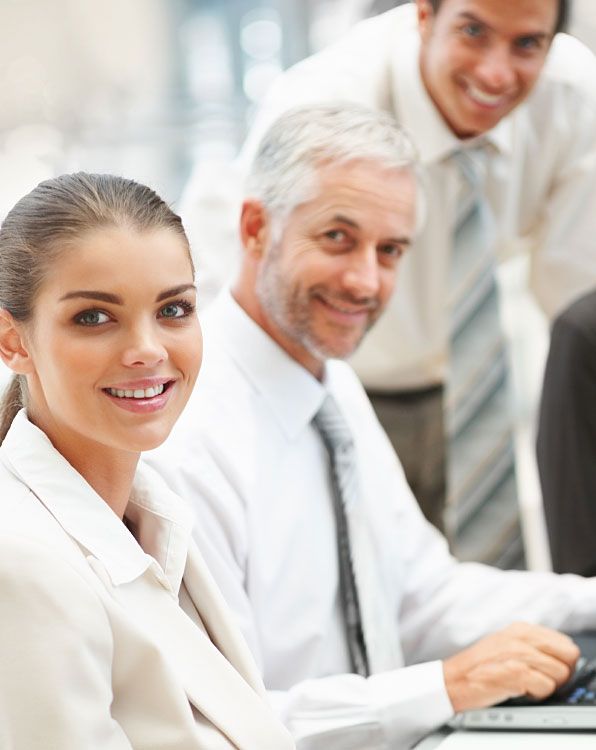 HEALTHCARE IT STAFF AUGMENTATION SERVICES
Affordable, creative and cost effective staff augmentation and interim management solutions utilizing subject matter experts, project managers, management, analysts, builders and other functional experts that possess hands-on real-world experience in critical areas including full life cycle implementation and optimization, operational re-design, upgrades, data conversions and other project work.
At RoundTable, we offer a variety of staff augmentation services so that our clients can strategically respond to current business objectives.
From staff augmentation to interim leadership to direct hire/permanent placement services, RoundTable will evaluate existing staff and then determine which additional skills are required to meet the objectives of our clients.
We have extremely high standards for our consultants and clients. We carefully analyze required prerequisites and methodically examine the inner workings of an organization to ensure each candidate's technical skill set and personal attributes will complement the distinct culture within the organization.
It requires more skill and effort, but the relationships we foster are enduring and our results are undeniably rewarding.
Some consultants and candidates seek out RoundTable for our personal consultation services…to help them clarify their long and short-term goals, and map out a realistic career path. Many consultants remain as an ongoing partner of RoundTable, achieving their long-term goals and objectives on both a professional and personal level.
While every search is unique, our distinctive approach pushes past the superficial metrics revealed in most resumes and job descriptions to create new measurements that identify the intangibles resulting in long-term placements.
For consultants and candidates looking for something new,
RoundTable can offer permanent, contract/temporary and interim
healthcare IT positions in the following areas:
Clinical, Financial and Ancillary Applications
Epic

Siemens
ERP and CRM Applications
Salesforce

Microsoft Dynamics

Lawson

PeopleSoft

Workday
Positions
Clinical Applications Director

Implementation Specialist

Interim Leadership & Management positions

Project-based Healthcare IT Implementations
We welcome you to take your seat at the RoundTable.