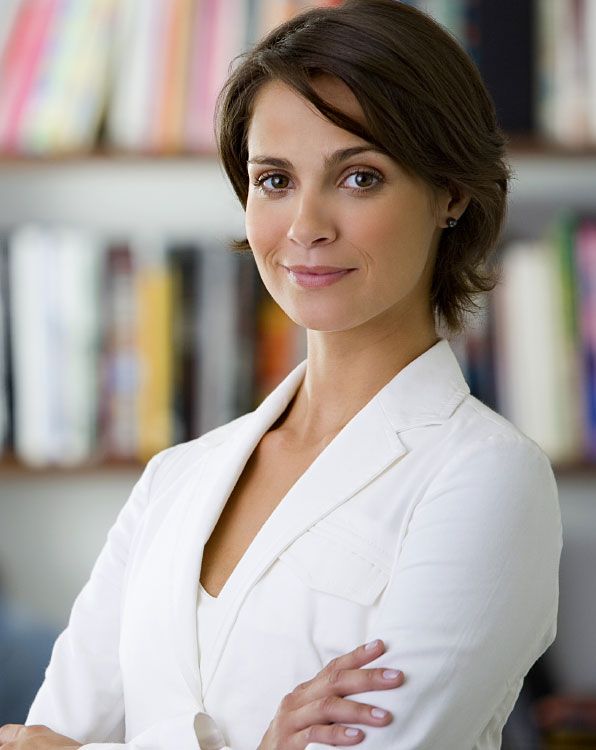 CONTACT CENTER ADVISORY SERVICES
Placing the patient at the center of the healthcare delivery network is critical to the success of any Call, Contact or Engagement Center. Creating the ideal patient experience requires operational re-design, correcting broken workflows, collaboration with other organizational entities (IT, Operations, Clinicians, Marketing, and Executives) and ensuring you have the right CRM/PRM tools in place.
Whether you have an existing Contact Center and require a thorough assessment, looking to centralization this function or evaluating an outsource model, our team of experienced consultants can guide you through this transformational and necessary initiative.
RoundTable Strategic Solutions is a nationally recognized full-service healthcare IT and operational change management consulting firm. With the Client, Patient and Provider in mind, RoundTable Strategic Solutions can assist your organization in the following areas:
Call Center, Contact Center and Engagement Center Assessment & Re-Design
Build vs. Outsource Financial Analysis and Return on Investment
Development of Expanded Contact Center Service Offerings
CRM and PRM Implementation, Optimization, and Vendor Selection
Provider Referral Management Solutions & Strategies
Panel Management – Improve Access and Maximize Provider Productivity
Appointment Type Analysis, Template Build & Scheduling Guidelines
Development of Triage & Clinical Calls – Protocols/Standing Orders
Evaluating the Move to a Centralized Call Center – 10 Things to Consider
To learn more about how RoundTable Workforce Solutions can work for you, please contact us.
We welcome you to take your seat at the RoundTable.