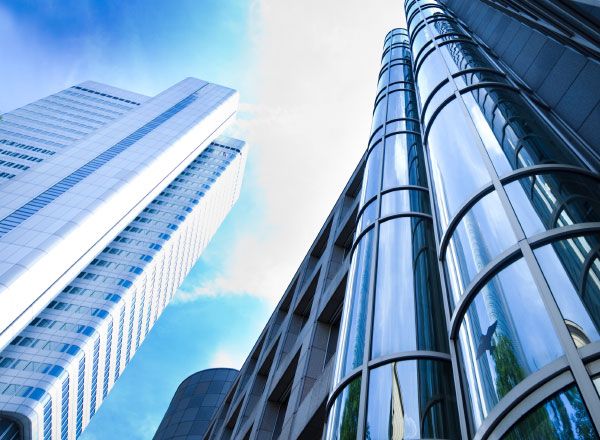 OUR COMPANY
RoundTable is a full-service healthcare information technology consulting, staff augmentation, and workforce management firm specializing in healthcare IT and electronic medical records (EMR) implementation and integration support.
With over 25 years of healthcare experience, we have developed a full circle partnership approach that helps create long lasting employment matches for our clients and consultants resulting in better value-driven outcomes.
THE ROUNDTABLE APPROACH
Our distinctive approach pushes past the superficial metrics revealed in most resumes and job descriptions to create new measurements that identify the intangibles that result in consistently successful matches. We have extremely high standards for talent and clients. We demand more from the talent we place and the organizations our people serve. It requires more skill and effort, but it also leads to predictably strong placements, high productivity, and enduring relationships.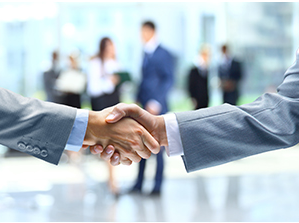 PARTNERING WITH ROUNDTABLE
Our candidates can expect to be placed in organizations where their skills are well aligned to deliver productive, successful engagements. Our carefully vetted clients can expect consistently delivered value from our highly skilled, carefully matched talent.
RoundTable's innovative solutions are designed to provide measurable results, maximize value, and foster efficiency within our clients' organizations. RoundTable can even teach clients how to augment their healthcare IT staff to become revenue generators.
If you believe you or your organization would benefit from a relationship with us, or if you just want to chat about an upcoming interview or new career direction, please call us. We believe in the value of conversation.
We welcome you to take your seat at the RoundTable!
We work as a single united team with market leading firms around the world and give our clients the highest quality advice possible.